Preferring a startup career is trending right now.
Everybody has his preferences regarding anything in life starting from the food s/he eats, style in clothes to kind of people to bond with and the career to pursue, choosing a thing over another doesn't by any mean make less of one of them.
When thinking about trends we find that it is something that a large number of people agree on something together for a period of time, so let's think a bit about career trend.
Check out startups on Startups Galaxy helping you with your Career here.
Career Trend Towards Startup Career
For a long time ago people were pursuing big companies to work for, seeking benefits that no other companies or the public sector had. This was a shift to working for private companies after people were pursuing governmental positions.
What is happening now is that people are taking the entrepreneurship direction. According to the Global Entrepreneurship Monitor (GEM), 14% of the working age people in the U.S. are starting or running new businesses.
In Egypt, 65.5% of non-entrepreneurs surveyed by GEM had interest or intentions to start a business within the next three years. This is the highest score among all GEM countries surveyed and more than 2.5x the global average!
"Our calibers are now heading towards the startup career or being entrepreneurs themselves, its this age trend".
These words were said by someone who is in a big managerial position in a huge multinational company in Egypt. I cannot disclose his name and position, but he was describing the way it goes now in Egypt. )Convinced already to join a startup? Check out resources helping you get a job at a startup in Egypt here.)
2So what makes newly graduates take this direction?
This trend has two main causes:
Cultural-Related reasons

Personality-Related reasons
So the question here, what the hell should I pursue?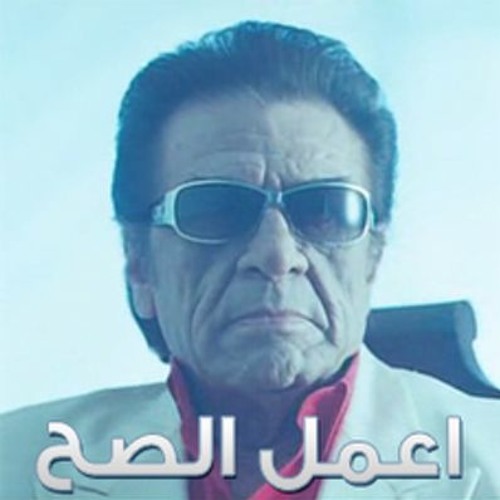 I say, "e3ml el sa7!
As introduced in the beginning, it is all about your preferences. However, the trend in Egypt is going towards startup career. Decide yourself which way you should go, but always remember to retake consideration in these preference once in a while as they change due to your life conditions.
There is a clear trend towards taking a startup career in Egypt. However, working in a startup is not easy and the benefits are not like the multinational companies. Startups also disappear much faster.  
To save you time, I've done a comparison between startup career and multinational career.
Continue reading here.
---
Sources:
Global Entrepreneurship Monitor, GEM Egypt 2016-17 National Report. https://www.gemconsortium.org/report/50020