Behind every growing economy is a bunch of passionate entrepreneurs. Behind every school wall, potential pioneers, entrepreneurs and creative minds are found here and there.
Fortunately, school students are starting to be exposed to the topic of Entrepreneurship and the importance of it. It's still quite challenging to properly understand all aspects of the entrepreneurial sector in Egypt as a student. Furthermore, it could seem difficult to get involved in it as well. We believe in youthful minds and we want to encourage it in every way possible. Getting involved is easy, and there is always a way.  We decided to research the best 4 tips for any student to get involved in the entrepreneurial sector or startup scene in Egypt.
Read here on how you can land a startup job if you're not a student!
1. Find a Goal
First things first, make sure you actually want to be involved, why and in what way exactly?
Is it because you have a creative idea that you want to implement some day? Or maybe because you want to encourage this ideology in your community? There are many reasons one would want to be involved, but make sure your reason is one you truly believe in. How do you make sure? Read on!
2. Read Read Read!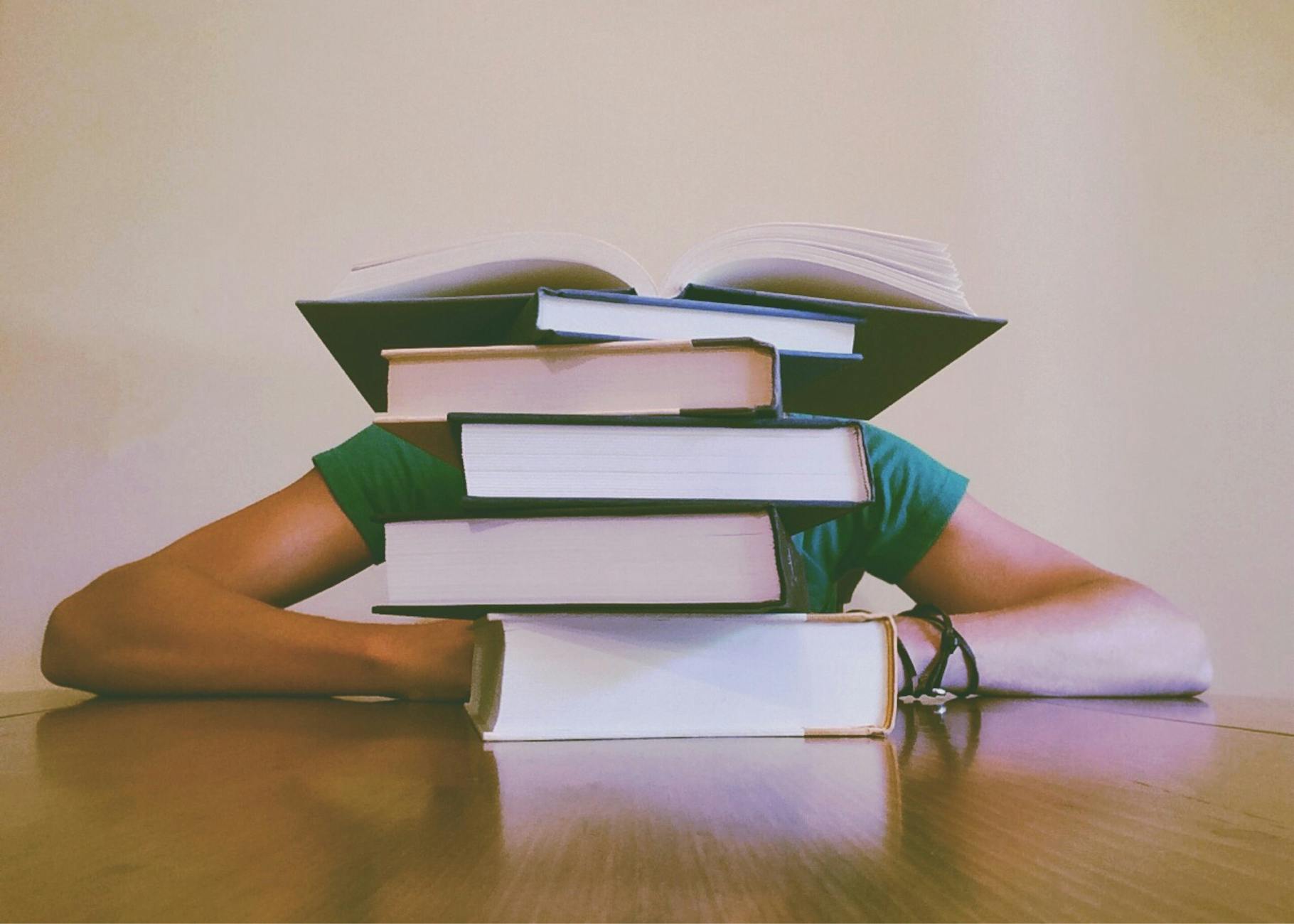 Educate yourself on startups, internationally and locally. There's never enough information to know, more knowledge and experience helps create an understanding of the topic from different perspectives. The more you educate yourself, the more you'll know what you want in that sector and how to do it! Educating yourself doesn't have to be in form of books. Reading articles or blogs, maybe taking an online course to gain knowledge on the topic globally.
Checkout the startups helping you reach books: Bookabikia and Badl Kitabkon Startups Galaxy.
3. Attend Events
There are many amazing workshops on startups that you could take part in as well, check the events tab on Facebook and explore future workshops. Another type of event are those who usually happen once every year. Sometimes, they're in a form of a startup competition or other times in a form of sessions/workshops by entrepreneurs. Events like this are a great opportunity to network and gather more knowledge on startups locally.
Read here about an interesting event if you're into learning and development, it's called Trainer's Hub!
4. Join Student Activities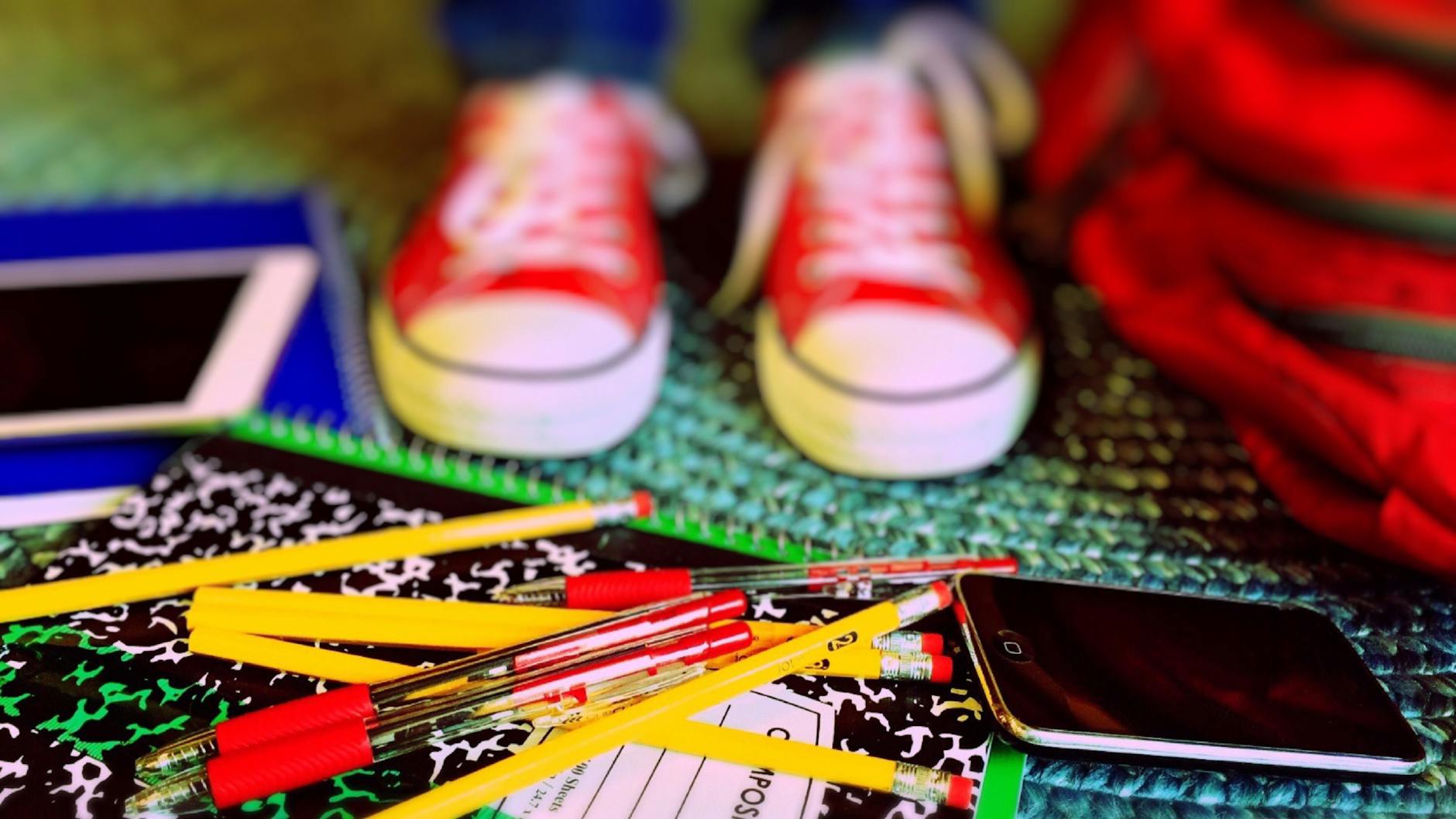 This is probably the most recommended and favorable way to combine all of the previous points into one. If you have an opportunity to take part in a student activity relevant to the entrepreneurial sector, go for it!  Those include Entrepreneurs Society, Hult Prize Egypt and Injaz Egypt.
There's Something For You!
There are so many ways you can develop your entrepreneurial skills and take part in this sector.  However, we believe if you're in the beginning of your entrepreneurial exploration journey, these tips would be a great start!
What other ways can students get involved in this sector? Leave it in the comments below and share it with us!