زي ما في وراء كل قطاع اقتصادي متنامي مجموعة من رجال الأعمال المتحمسين و الشغوفين – وراء كل جدار مدرسة ، في رواد مرتقبين و رجال أعمال صغيرين وعقول إبداعية مستنية الفرصة!
.Read the English version of this article here
لحسن الحظ ، بدأ طلاب المدارس يتعرّضوا أكثر لمجال ريادة الأعمال و يدركوا أهميته. حتى لو كان لسه من الصعب فهم كل جوانب و تفاصيل ريادة الأعمال في مصر و بالتالي بيكون من الصعب المشاركة.
رغم ده احنا بنؤمن بالعقول الشبابية و متحمسين لتشجيعها بكل الطرق الممكنة. المشاركة سهلة ، و دائما في طريقة.
قررنا نكتب مقال عن أفضل 4 نصائح لأي طالب بيفكر يشارك في قطاع ريادة الأعمال و اللي بدأ يكون من القطاعات الصاعدة و المؤثرة بشكل كبير في مصر.
1. دور على الهدف
أولا، لازم تتأكد من انك فعلا عايز تشارك، وليه عايز تشارك وبأي طريقة بالضبط؟
هل  لأن  عندك  فكرة  إبداعية  بتحلم  بتنفيذها؟  أو  لأنك  عايز  تشجع  أيديولوجية  و  مجال  ريادة  الأعمال  في  مجتمعك؟ 
الأسباب وراء المشاركة كتير و مختلفة، لكن لازم تتأكد
من أن سببك هو فعلا اللي بيحركك و اللي انت بتؤمن به.
ازاي تتأكد من ده؟  أكمل قراءة!
2. اقرأ اقرأ اقرأ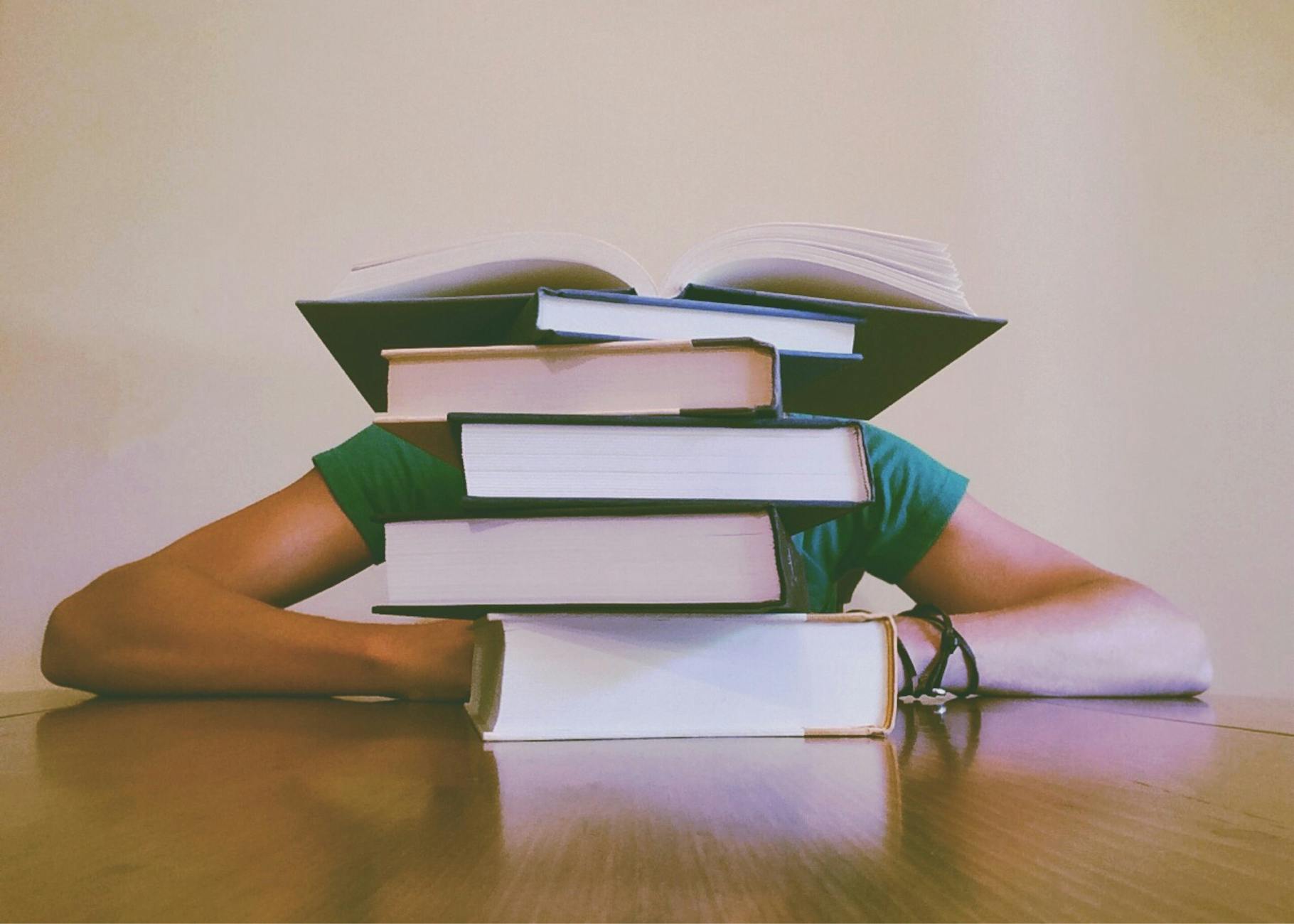 ثقف نفسك و اقرأ كتير عن مجال ريادة الأعمال و الشركات الناشئة ، دوليا ومحليا. مافيش ابدا حدود للبحث و المعرفة.. القراءة تضيف لك معلومات و خبرات بتساعدك على فهم الموضوع من وجهات نظر مختلفة.
كل ما علّمت نفسك أكثر ، كل ما هيكون أوضح بالنسبة لك هدفك و اللي آنت عايز تحققه بمشاركتك و ازاي ممكن تعمل ده!
مش شرط يكون البحث و القراءة بس من الكتب. قراءة المقالات و المدونات ، و الكورسات و الدورات على الإنترنت طرق مشهورة و فعالة لاكتساب المعرفة في مجال ريادة الأعمال على مستوى العالم.
3. أحضر فعاليات مختلفة
ظهرت مؤخرا فعاليات و ورش عمل رائعة عن الشركات الناشئة ممكن بسهولة المشاركة فيها، و من خلال قسم الأحداث أو   "Events"  على  Facebook  ممكن تكتشف ورش العمل المستقبلية و القريبة منك و تعرف تفاصيل اكتر عنها.
نوع تاني من الأحداث هو الأحداث الدورية/السنوية (مرة كل سنة). بعضهم بيكون في شكل منافسة بين الشركات الناشئة أو في أوقات أخرى بيكون في شكل جلسات و ورش عمل منظمة من قبل رواد الأعمال الناجحين و المميزين في المجال حاليا.
الأحداث دي بتمثل فرصة كبيرة للتواصل بين الطلاب و رواد الأعمال و وتتيح جمع المزيد من المعلومات و الخبرات المحلية.
Checkout the startups helping you reach books: Bookabikia and Badl Kitabk on Startups Galaxy.
4. شارك في الأنشطة الطلابية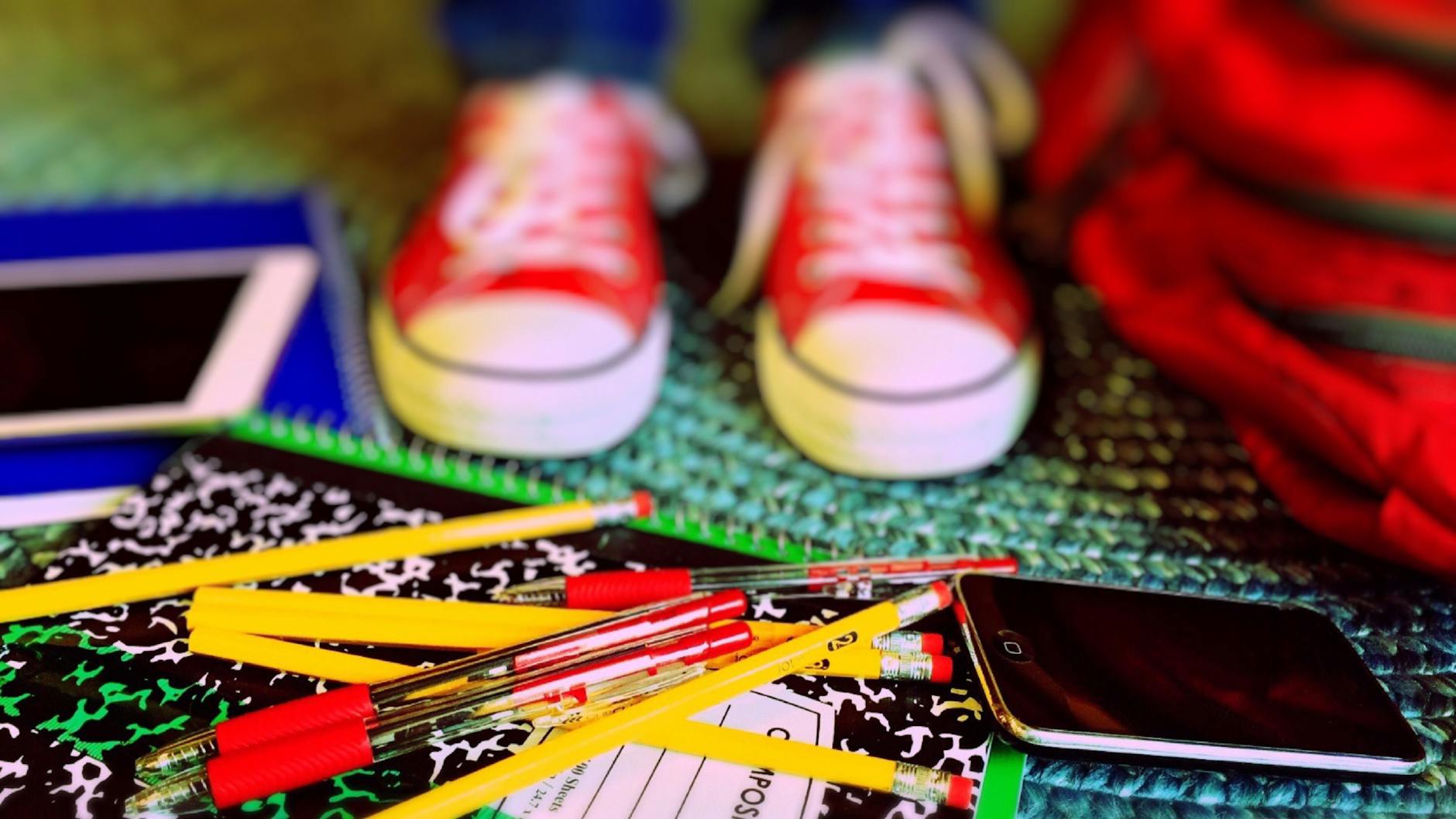 تعتبر اخر و اهم نصيحة و اللي بتدمج كل النقط اللي فاتت في وقت واحد. لو عندك فرصة انك تشارك في نشاط طلابي له صلة بقطاع ريادة الأعمال و الشركات الناشئة ماتترددش! زي مثلا  "Entrepreneurs Society"   و   "Hult Prize Egypt".  و   "Injaz Egypt".
الطرق اللي من خلالها ممكن تطور مهاراتك التنظيمية و مهارات إدارة المشاريع كتير و متنوعة. إذا كنت في بداية رحلة استكشاف ريادة الأعمال، فأكيد النصائح دي هتساعدك و توصلك لبداية رائعة!
ايه الطرق التانية اللي شايفين انها ممكن تساعد الطلاب في المشاركة في قطاع ريادة الأعمال؟ شاركونا بيها في التعليقات!

Related: 

الفرىلانسج  لقب وظيفى أم  أسلوب حياة؟